Hi everyone!
Welcome to my website. I've posted recent cartoons, some favorite oldies, and ones drawn between 1984-2015 in a compliation,
IT GETS BITTER,which can be down loaded as a PDF.
Also check out the ABOUT LESLIE page to watch an interview done a few years ago with David Perry.
I hope the toons will make you smile...and think!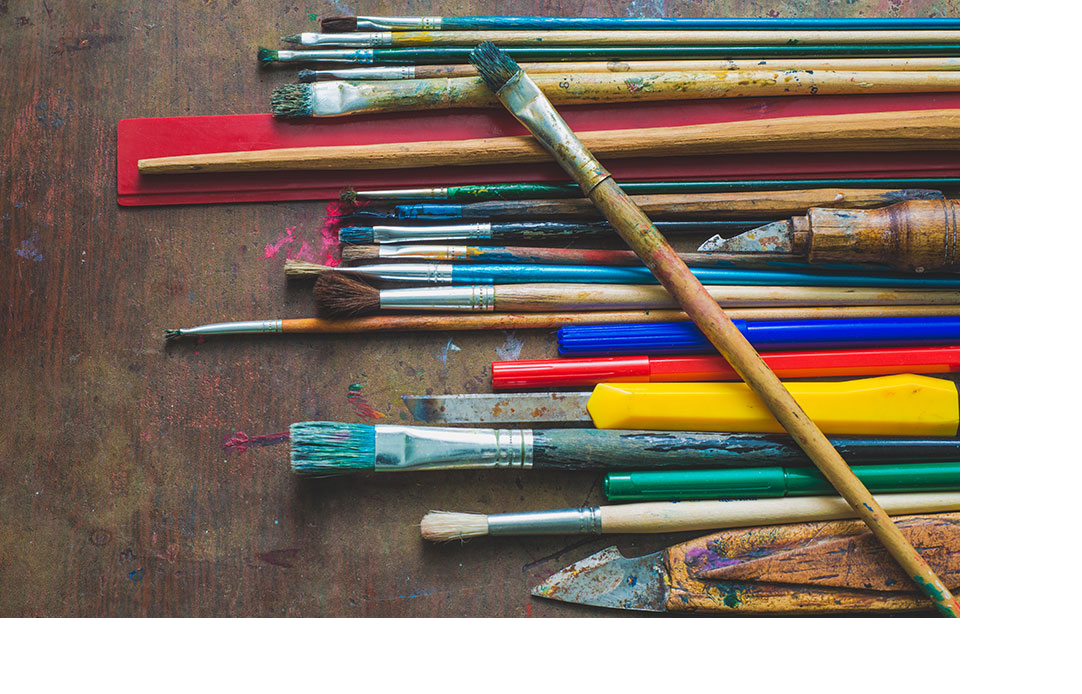 All cartoons copyright 2020 Leslie Ewing