I've drawn cartoons most of my life, and and see no reason to stop now. Especially now!
Most of my cartoons reflect observations and personal experiences as I've navigated coming out, and life as an activist during pivotal times starting in the early '80's.
I hope you enjoy my toons.
If you'd like to use any, just contact me!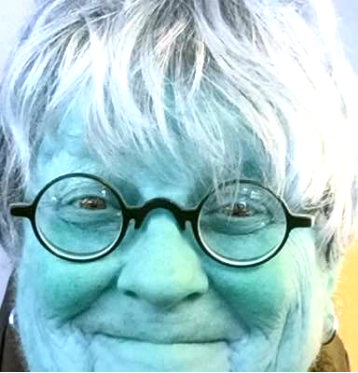 And, here's a link to a conversation with David Perry about
IT GETS BITTER
and why queer cartoons matter!